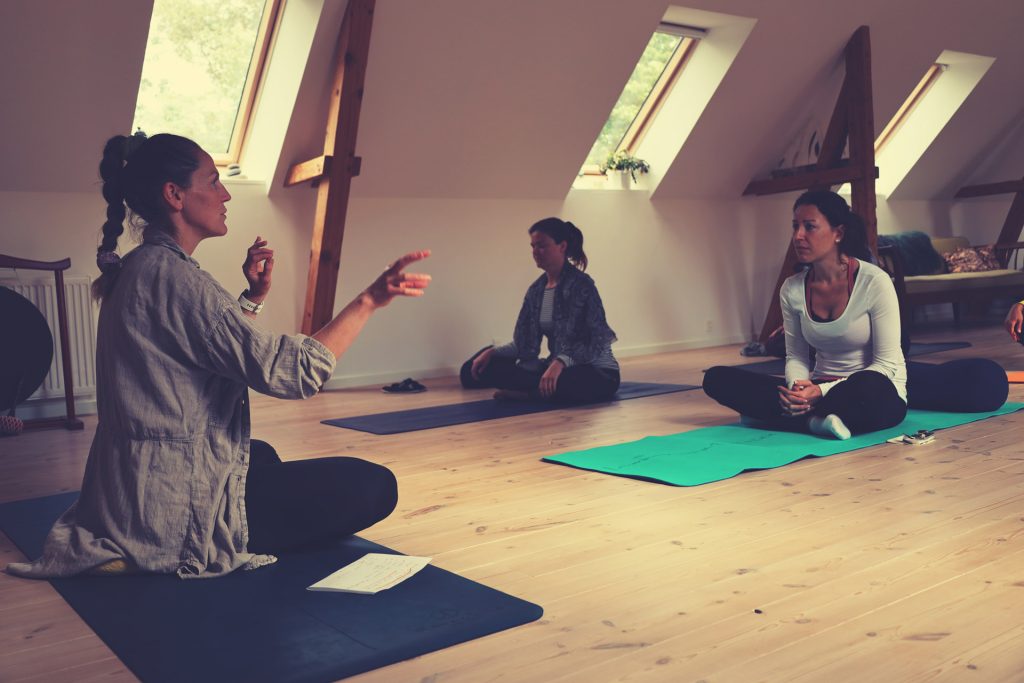 From office body to yoga body

3x 30 min. workshops for your employers.
Can be held in one day 90 min. + 15 minutes break or as 3 x 30 minutes workshops.


Neck and shoulder
Hips and lower back
Wrists + boost your energy and focus in the office hours
I will come to your company. Guiding the employers through different exercises that will help eliminating injuries, aches and pains caused by many hours behind the desk.
As a supplement to the workshops I will also send you documents with photos and text explaining the different exercises.
And depending on the need we can arrange a 45 min. follow up workshop 3-6 months after the last workshop.


Price
Full package (not including the follow up) – DKK2900 
Full package (incl. follow up) – DKK3500
For further information and to set up a deal please contact me on email: lisbeth@moseholmyoga.com or phone no: +45 31358575